Get Braces with a No Interest, In-Office Payment Plan!
Affordable Payment Options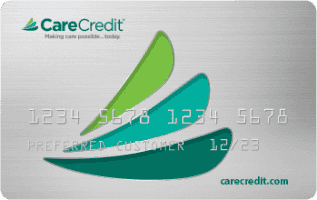 Insurance Providers in Our Network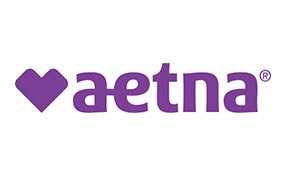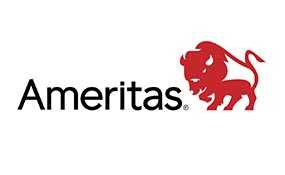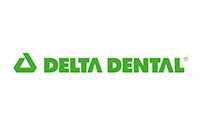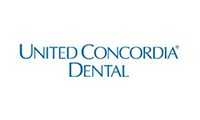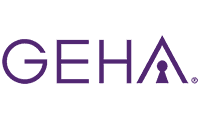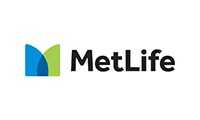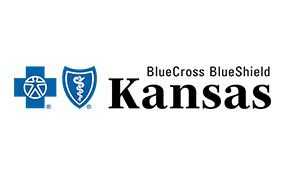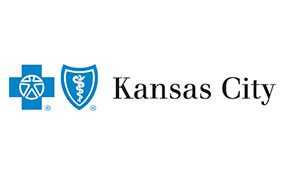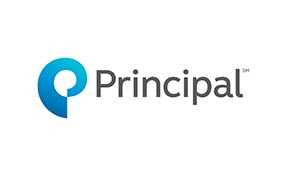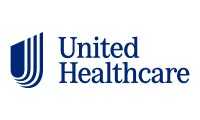 Take Advantage of Our Free Exam for Your First Visit.
That's a winner. You found me!
Now I can get back to my teams and working for that W. And guess what? You're a winner, too! Because you found me, you just won a coupon for $500 off of orthodontic services at Fry. Congrats! Click to claim your reward!