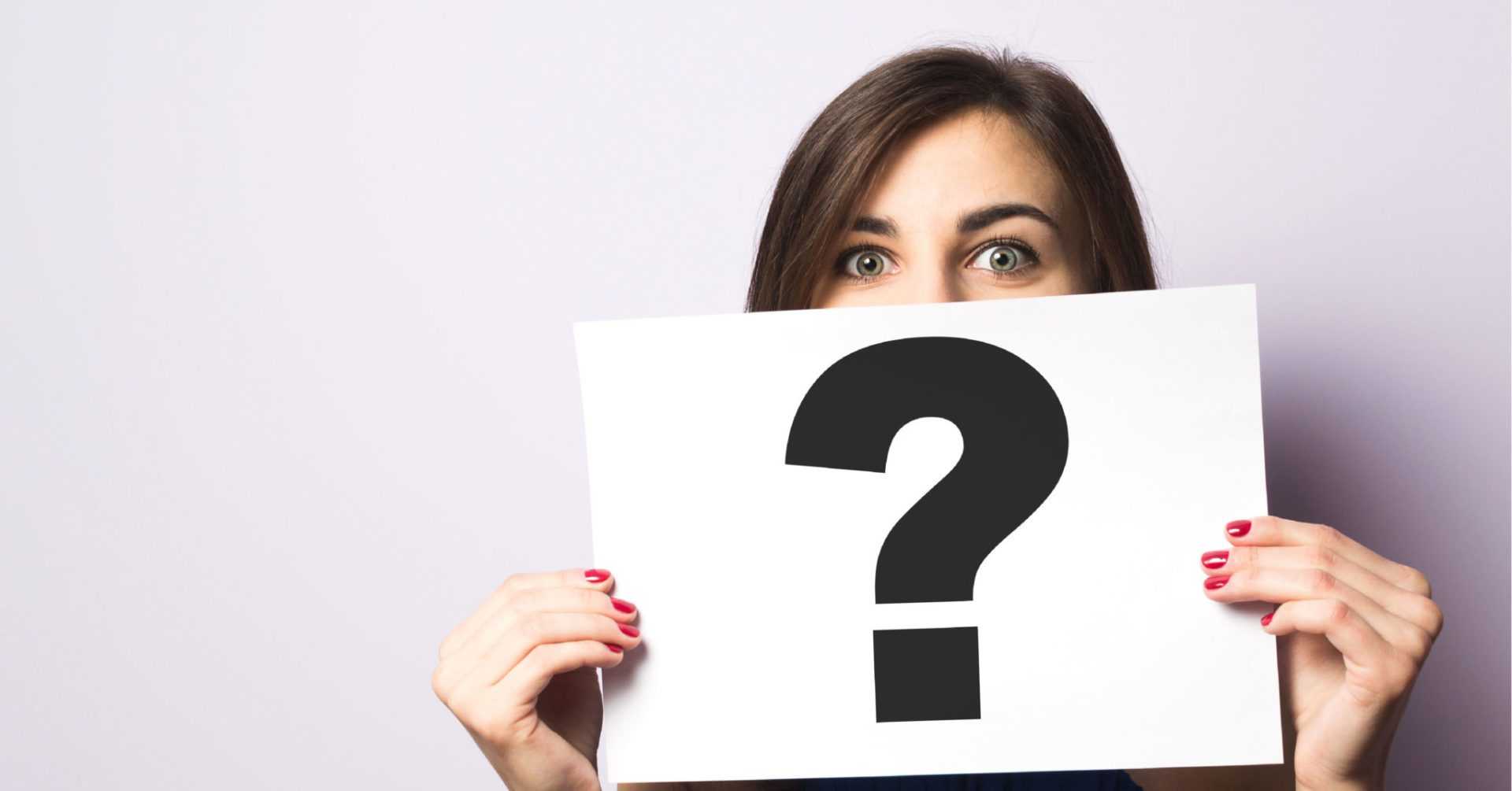 "Snap on Smile" is a new craze in today's society that will give people a temporary smile transformation. While researching different ways to improve your smile, it's important to educate yourself on the risks and benefits of these different methods.
How Snap on Smile Works
The reason Snap on Smile is so appealing is because of how easy it is. After filling out your information online, you will be sent a kit to take impressions of your teeth at home. Keep in mind this is the only part of this treatment that is customized to you. Once you send your impressions (molds of your teeth) back in, they make a large set of teeth that will "snap on" directly over the top of yours and mail it back to you.
Why Snap on Smile Might Not Be the Best Option
One of the biggest disadvantages to Snap on Smile is that you really don't know what you're getting until after you've already made the purchase. Often times these are very bulky and uncomfortable since they are not fitted or made by dental professionals. This results in difficulty talking and the likelihood of them falling out.
You are not being monitored by a dental professional. This makes it very difficult for a patient to get the results that they are looking for. A Dentist is going to be the best person to talk to when it comes to deciding on a treatment plan for adjusting your smile.
Overall quality. When compared to Veneers, Snap on Smile definitely wins when it comes to the overall cost. However, keep in mind that these are not made to last as long and are more likely to wear down at a quicker rate.
Treatment is not covered by insurance
They may look too perfect. There's nothing wrong with a perfect smile, but Snap on Smile can be noticeably fake rather than having a natural look.
Inserting and removing Snap on Smile, in general can be difficult.
You can not eat with Snap on Smile. If you are wearing these for aesthetic reasons, then you might not be comfortable with taking them out to eat each meal.
Since you are unable to eat with Snap on Smile, the real question becomes, when do you plan on wearing this appliance? Many people choose this method to simply pop them in before pictures or social events. Be sure to ask yourself if the inexpensive costs is worth the extra hassle, and what your long term goals are for your smile. Would you be better off investing in veneers or straightening your teeth with Braces or Invisalign all together?
Talk to a Dental Professional
We recommend talking with your general dentist about what your options are for improving your smile before making an investment. If Orthodontics is something you might consider, visit our website at www.fryorthodontics.com to learn more about what treatment options we offer. Our in-office and virtual consultations are FREE of charge and our Orthodontist would be more than happy to sit down with you to discuss what might be the best option for smile. Click here to schedule now!