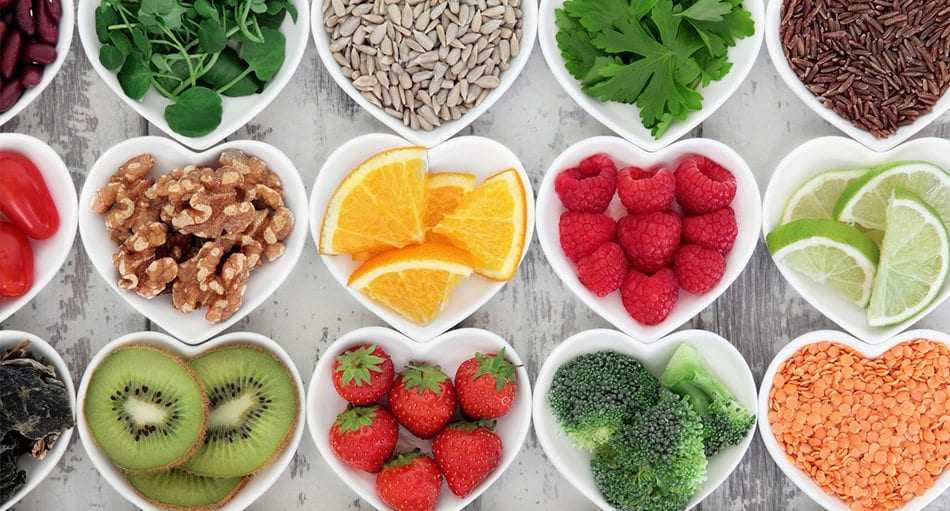 Besides practicing good oral hygiene habits, you should eat nutritious food, too, because it influences the health of your teeth. For example, some foods are better for healthy teeth and can help fight against cavities and gum disease. Other foods, like sugars, can cling to your teeth and become difficult to remove.
At Fry Orthodontic Specialists, we know how healthy teeth can positively affect your life. That's why we're committed to educating people about all aspects of oral care, including nutrition.
Let's take a look at which foods and minerals can help maintain your beautiful smile for a lifetime:
Calcium Rich Foods Defend Against Cavities
Consider eating low-fat dairy products such as milk, cheese, and plain yogurt to keep your teeth strong. These types of foods are rich in calcium and help neutralize the acids that can damage tooth enamel. In order to absorb calcium, you'll also need Vitamin D, which is found in salmon and egg yolks.
Benefits of Calcium
Fights against cavities
Circulates blood
Moves muscles
Releases hormones
Calcium sources:
Kale (100-94 mg)
Spinach (30 mg)
Broccoli (21 mg)
Milk (305 mg)
Cheese (202 mg)
Yogurt (187 mg)
Daily Calcium intake needed for:
Children (9-18 years) 1,300 mg
Adults (19 and up) 1,000 mg
Phosphorus-Based Foods Strengthen Teeth
Foods like meat, fish, and poultry strengthen the structure of the teeth. These types of foods are high in phosphorus, a mineral that strengthens weak areas within the tooth enamel.
Benefits of Phosphorus
Strengthens teeth
Helps the body store and use energy
Phosphorus sources:
Eggs (172 mg)
Lentils (178 mg)
Salmon (215 mg)
Chicken (190 mg)
Beef (195 mg)
Daily Phosphorus intake needed for:
Children (9-18 years) 1,250 mg
Adults (19 and up) 700 mg
Vitamin C in Fruit & Vegetables Keep Gums Healthy
Crunchy fruit and vegetables like apples, carrots, and celery have Vitamin C. Not only does this mineral help the body repair bones and teeth, but it also keeps gums healthy. Fruit and vegetables also have high water content, which helps wash away food particles and plaque.
Benefits of Vitamin C
Helps keep gums healthy
Improves mineral absorption
Vitamin C sources:
Oranges (51.1 mg)
Apples (8.4 mg)
Carrots (3.6 mg)
Celery (1.2 mg)
Red peppers (107.8 mg)
Strawberries (7.1 mg)
Daily Vitamin C intake needed for:
Children (9-18 years) 45 – 75 mg
Adults (19 and up) 75 – 90 mg
Don't Forget to Brush and Floss Daily, Too!
In addition to eating foods rich in minerals for healthy teeth, don't forget to brush and floss daily. By practicing a regular oral health routine, and scheduling professional cleanings, you'll keep your teeth strong and beautiful.
Have more questions about oral health? Check out our informational guide about dental health and orthodontics.