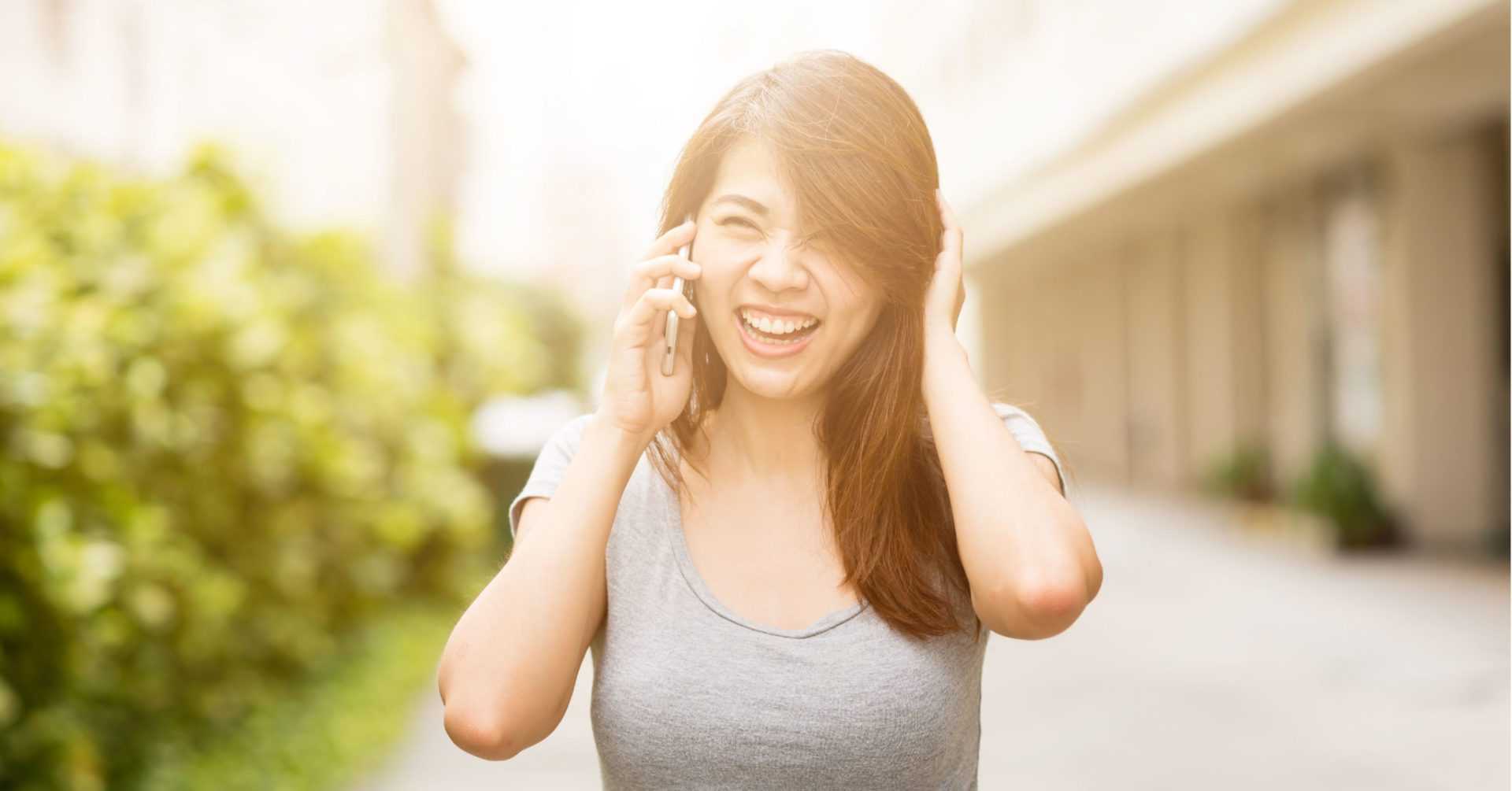 Coronavirus, or the COVID-19 pandemic, has changed and challenged us in ways we never imagined possible. From homeschooling our children, to working from home ourselves, the "new normal" and social distancing rules have impacted our every day lives.
We hope this blog will bring you some guidance on how to combat the "Coronavirus Blues", and encourage you to stay positive despite the COVID-19 pandemic.
Realize what you are doing well!
Try to focus on what has been going well for you over the past several months. Have you…
spent more quality time with family?
been able to pick up a new hobby?
accomplished tasks around your house that you have been pushing off?
exercised more with your free time?
The list could go on an on! We recommend writing down 5 things that have changed you for the better since the start of COVID-19. This exercise is sure to shift you towards a positive mindset.
Remember what all you have to be grateful for
Sometimes the easiest way to come out of a funk is to remind yourself of what all you have to be grateful for in life. A place to call home, family, food, warmth, etc. No matter how big or small, everyone has something to be thankful for.
Know where to find support and other resources
It's okay if you need someone to talk to! To find a professional counselor or therapist in your area, reach out to your primary care physician to see who they might recommend. Often times you can find telehealth professionals who are willing to schedule appointments over the phone.
Take care of your emotional health
Taking care of your emotional health will help you think more clearly throughout the day. This can be done in a variety of ways! Figure out what helps improve your emotional health.
Take breaks from watching/reading the news
It's important to keep yourself educated, but it's easy to become obsessed with reading up on the pandemic updates. If that's constantly something you're thinking about, it can become very upsetting and emotionally exhausting. Take breaks from the news and read a book, watch a funny movie or spend some time outside!
Take care of your body
Take deep breaths, stretch, or meditate
Eat a healthy, well-balanced diet
Exercise regularly
Get plenty of sleep
Avoid excessive alcohol use
Make time to unwind
What helps you relax? The answer is different for everybody, but the end result is important. Whether it's going on a walk, writing in a journal, cooking, etc. finding time to unwind and enjoy your favorite activities is important for your overall health and well-being during times like these.
Connect with others
I know what you're thinking. How do I connect with people while we're suppose to be social distancing? This might be tricky, but it CAN be done!
Keep in touch with family and friends
Many restaurants are now offering outdoor seating. Grab a friend or family member and ask them to meet up for lunch some afternoon to catch up. If you do not feel comfortable with this, Facetime and Zoom "happy hours" with a group of friends is always an option as well!
Get involved with your community
While social distancing measures are in place, consider connecting online or through social media with organizations in your community. There are always ways to stay involved even when meetings/gatherings are being cancelled. Most organizations have resorted to zoom meetings or group chats to stay connected with one another. This is also a great opportunity for you to learn how the rest of your community is coping during this unusual time.
Fry Orthodontics | Here to make you smile
Our entire team here at Fry Orthodontics encourages you to continue smiling to combat these "Coronavirus blues". We are open to see patients in all of our Kansas City offices and are now offering both in-office and video exam appointments FREE of charge for braces or Invisalign. Give our office a call at 314-962-6242 or click here to schedule.