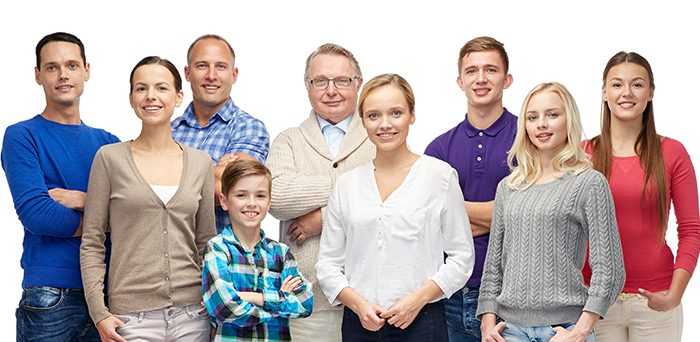 Here at Fry Orthodontics, we've shared with you before some of the advantages of the Invisalign system, a series of clear plastic trays worn in sequence over your teeth that straighten your smile in less time than traditional braces. To help you decide if Invisalign is right for you, we asked a couple of patients to share their perspective.
Why Try Invisalign?
Some people get Invisalign to correct specific issues, like an overbite, or just to get "straighter teeth." Self-esteem also plays a part. One of our patients decided to get braces when she noticed her crooked teeth in her graduation picture.
Lessons Learned
All braces require a new routine, for example wearing your Invisalign trays consistently except for eating and brushing. The Invisalign trays can cause some initial discomfort, especially when changing out the fitted plastic trays. "When starting the next tray, they don't fit the same placement," said another of our patients. "You just have to wear them for a bit to get used to them."
The Results
"My teeth are definitely straighter, and I'm happy with my smile," said one satisfied patient. Another enjoyed not having as many visits to the orthodontist as required for traditional braces.
Worth It
Our Invisalign patients are definitely happy with their results. "I'm still in treatment but almost done. It's been a good experience, everyone at Fry is very nice."
"It was definitely worth it," our patient told us. "The trays are more discreet and convenient than traditional braces."
Invisalign can help you straighten your teeth without anyone knowing you're wearing them. To get started, contact Fry Orthodontics today and request your free first exam.