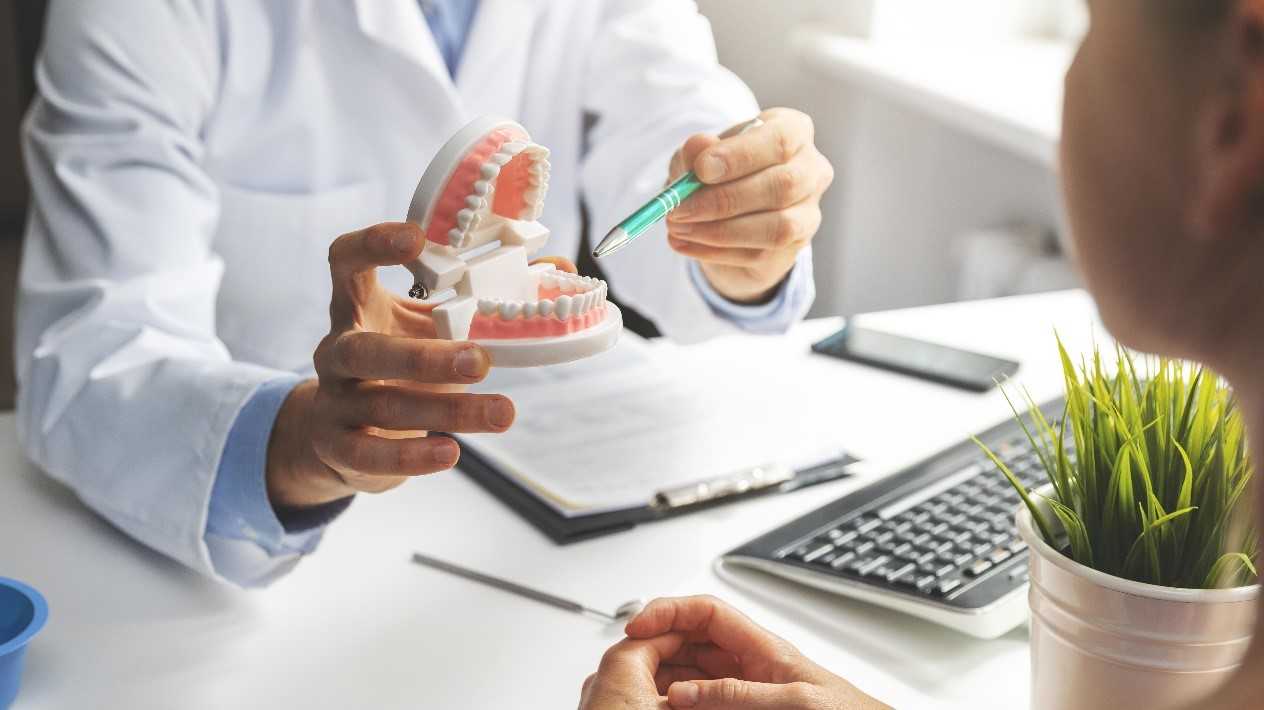 If you're wondering about the cost of orthodontic treatment in Kansas City, you've come to the right place. Many people require orthodontic treatment at some point in their lives, but the cost of such treatment can be a significant barrier for some. In this blog, we will explore the factors that can affect the cost of orthodontic treatment, provide an overview of the treatments available, as well as recommendations on payment methods.
Factors That Affect the Cost of Orthodontic Treatment 
Several factors can influence the cost of orthodontic treatment, including:
Type of Treatment
Orthodontic treatments come at varying prices. For instance, traditional metal braces are often less expensive than clear aligners like Invisalign. However, at Fry Orthodontics, both are very affordable. In fact, we offer both treatments at the same price.
Severity of the Problem
The severity of your orthodontic problem will also affect the cost of your treatment. The more complex your case is, the more time and resources the orthodontist will need to invest in your treatment.
Length of Treatment
The longer the treatment, the more it will cost. In some cases, orthodontic treatment can take several years, which can significantly increase the total cost. However, our average treatment time is 16 months.
Insurance Coverage
Your dental insurance may cover some or all of the cost of your orthodontic treatment. However, coverage can vary significantly depending on the plan and the severity of the orthodontic problem.
Types of Orthodontic Treatment
The cost of orthodontic treatment varies depending on the timeframe. Whether you're looking for traditional metal braces, ceramic braces, or Invisalign, each have advantages. However, pricewise, they're the same here at Fry Orthodontics! Below are some of the silver linings of each orthodontic avenue.
Traditional Metal Braces
Traditional metal braces are the most common type of orthodontic treatment. The advantages are:
Metal braces tend to take the least amount of time.
Self-ligating metal brackets are smaller in size and do not retain stains (from coffee, food, etc.).
Metal braces are strong and rarely break.
Ceramic Braces
Ceramic braces are similar to traditional metal braces but have clear or tooth-colored brackets that blend in with the patient's teeth. The advantages are:
They are not very noticeable to others or in photos.
Some patients feel that they are more comfortable than metal braces.
May be less irritating to your cheeks and gums.
They are durable.
Invisalign
Invisalign is a type of clear aligner that is removable and custom-made for each patient. The advantages are:
They are easier to clean than traditional braces because they are removable.
They don't irritate your cheeks or gums.
The trays do not stain (from coffee, food, etc.).
The aligners are numbered and worn for 1 week each, so your time in treatment is well defined.
You'll have fewer and less frequent appointments than patients wearing traditional braces.
Retainers
After treatment, orthodontic retainers are used to maintain the position of your newly aligned smile. At Fry Orthodontics, you'll receive two free sets as soon as you finish treatment.
How to Pay for Orthodontic Treatment
Paying for orthodontic treatment can be challenging for some families, especially if the treatment is not covered by dental insurance. Here are some options to make orthodontics a bit easier on the pocketbook.
Dental Insurance
Many dental insurance plans cover some or all of the cost of orthodontic treatment. Check with your provider to see what your specific coverage includes.
Payment Plans
Our team at Fry Orthodontics cares about your family's budget, and we want to help take the stress out of paying for braces. That's why we offer affordable braces with an in-office payment plan that features no interest and monthly payments for up to 24 months.
Health Savings Account
To be eligible to contribute to an HSA, you must be enrolled in a high-deductible health plan (HDHP). This is a type of health insurance plan with a higher deductible than traditional plans. HDHPs typically have lower monthly premiums, which can make them a great, budget-friendly option. Check out our blog on using your HSA for orthodontics.
Apply for Our "Start a Smile" Scholarship
It is our core belief that a beautiful smile can truly change someone's life by providing hope for a better future.
Since 2009, Fry Orthodontic Specialists has been providing free braces to deserving young people through the Start a Smile Foundation, formerly known as Smile for a Lifetime-KC. Granting about 80 scholarships per year, we are honored to have provided over $2.5 million worth of smiles to deserving kids throughout Kansas City!
Schedule Your FREE Initial Exam
Ready to start your smile journey? We have 13 convenient locations across the Kansas City metro, spread throughout Overland Park, Olathe, Shawnee, Prairie Village, Ottawa, Lee's Summit, Raytown, Northland, Blue Springs, Leavenworth, and Lawrence.
We offer traditional braces and Invisalign for both teens and adults. We'll get you the perfect smile at any age! At Fry Orthodontics, your initial exam is free. Schedule an in-office orthodontic visit or opt for a virtual visit to get started.