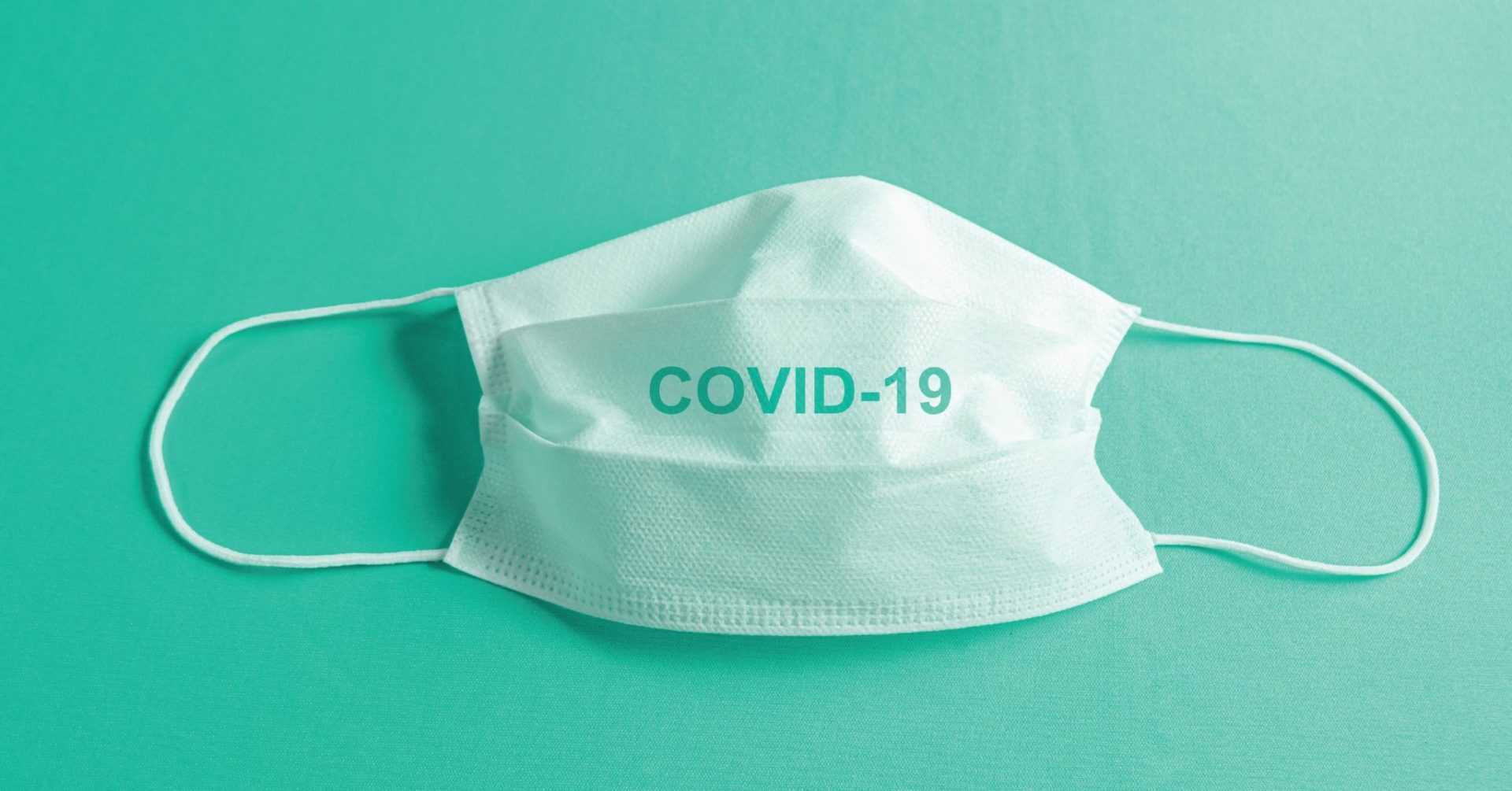 Fry Patient Family,
At Fry Orthodontics, we are doing everything we can to keep our patients and team members safe throughout the lingering effects of this pandemic. We are completely caught up from being closed down during the stay-at-home order, and are now back to our regular schedule and seeing patients in all of our Kansas City locations.
Here are some changes you can expect to see when coming into one of our offices:
Temperatures will be taken upon entering the building. Any temperature above 100.3 will be asked to reschedule. Our team members will be under the same restrictions.
We will be providing hand sanitizer upon everyone who enters.
We ask that only the patient and one guest enter the building.
All of our clinical team will be wearing an N95 mask and a disposable mask over the top of that N95 mask. We are in the smile business, and it is unfortunate that we will not be able to show off our smiles to you during this time. This change is one of the tradeoffs for the protection of you and our teams.
We will have face shields for many procedures and gowns that we will wear all day.
The toothbrush area will be temporarily shut down because it is a large source of potential contamination. *Please brush your teeth prior to coming to your appointment.*
We have many changes in our overall choreography for flow within our clinical area. Some of you may notice, and some may not. Paperwork will be kept at a minimum and our "checkout" slips that most of you are used to taking up to the front desk will be going away.
The reception area will be changed to facilitate social distancing and will be continuously sanitized throughout the day.
Please remember:
If you are experiencing any Flu or Cold symptoms, please reschedule your appointment.  
If you are a guest accompanying a patient and are experiencing any Flu or Cold symptoms please remain in your car to avoid exposing others in the office.
Mask, covering your nose and mouth completely, must be worn at all times in the office.  Patients will be asked to remove their mask at the start of their appointment.  If you are uncomfortable or unable to wear a mask we ask that you remain in your car.  We are happy to call and provide you with updates on the patient's appointment or to help schedule your next appointment.
If you've been exposed to COVID and are awaiting test results for yourself or someone in your household, please reschedule your appointment until you know your test results.
If you or a family member in your household are recovering from COVID, please adhere to the CDC recommendations for quarantining and you are symptom free before scheduling an appointment in our office.
Many of you will find these new procedures comforting, and some may find them to be over-the-top. We want to err on the side of your protection and the protection of our team members. We use the dental drill for many procedures throughout most of your treatment, and that drill does generate an aerosol. This aerosol has to be managed appropriately for everyone's protection. This reality means some of our team will be pulled away from other procedures to provide help with suction of these aerosols. Please bear with us during your appointment and know that we are doing the best we can to keep everyone safe and running on time!
Sincerely,

Jeremy Fry