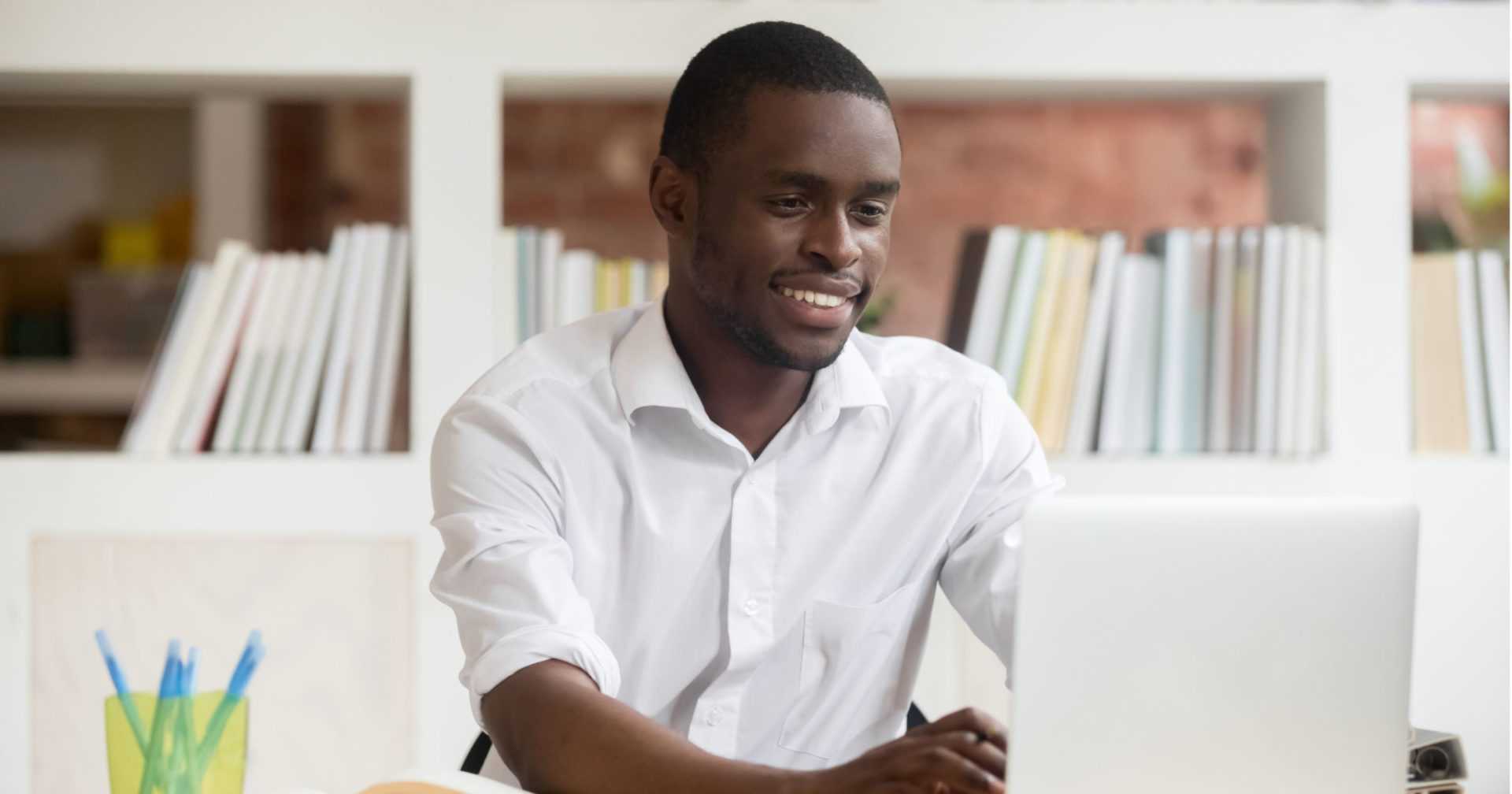 Did you know Fry Orthodontics offers complimentary video exams? That's right! You can learn about your orthodontic treatment options from the comfort of your own home.
How do video exams work?
Step 1
Visit www.fryorthodontics.com and click through the steps to setting up your free video exam. This will only take a few minutes.
Step 2
Watch the "instructional video" on how to properly take photos of your teeth using your cell phone. (optional)
Step 3
Fill in your name, phone number and email address. You will also be asked if you prefer to be contacted via Facetime or Skype. If you choose Skype, don't forget to list your username!
Step 4
Verify that you are 18 years of age or older! If you are not over the age of 18, please continue on by filling in the guardian contact information.
Step 5
Submit your photos. This is an optional step! Our doctor will still meet with you over a video exam even if pictures are not submitted. However, with pictures, our doctor will be able to analyze them before even calling you back – making your appointment that much quicker!
What to Expect after Requesting a Video Exam?
A Fry Orthodontics employee will be in contact with you via phone, text, or email to see what time works best for your video exam. Our doctor will then reach out to you over Facetime or Skype at that designated time. He/she will ask what your goals are for your smile, and what exactly you are interested in: metal braces, clear braces, or Invisalign? From there, they will take a look at the inside of your mouth and be able to determine what treatment options are best for your particular case. At this appointment, you will also learn how long you can expect to be in treatment. At Fry, our average treatment time is only 16 months!
$$$$
The biggest question at this appointment is, "how much will it cost?". As soon as our doctor gets off the video exam call, he/she will discuss with our treatment coordinator what exactly they have recommended for your treatment. From there, the treatment coordinator will work up a financial plan and call you back with different financing options. At Fry, we offer low monthly payments and no-interest, in house financing! You will even be given the option to receive 10% off your total fee if you pay in full.
Getting Started with Braces or Invisalign
After meeting with the doctor and discussing payment arrangements with our treatment coordinator, you will be able to make an informed decision on how you'd like to proceed. If you decide you'd like to get started with braces or Invisalign, we will get you scheduled for a time that is convenient for you to come into one of our Kansas City Offices.
We currently have locations in the following communities: Overland Park, South Overland Park, Olathe, Northwest Olathe, Shawnee, Prairie Village, Ottawa, Raytown, Lee's Summit, North KC, and Leavenworth. Our new Blue Springs location is set to open in May 2020.
Schedule now!
To set up a FREE video consultation for you or your child, visit our website at: https://fryorthodontics.com/online-or-in-office-exam/ OR give us a call at: 913-469-9191 | 816-877-0050