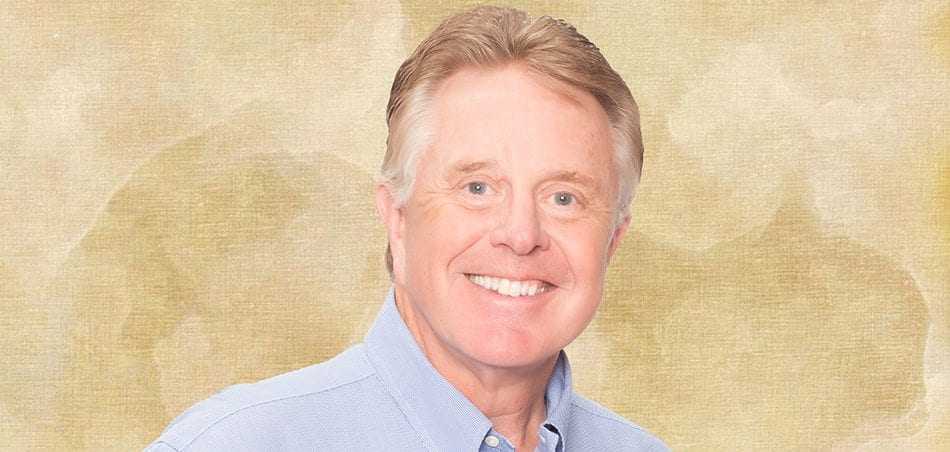 New advances in technology allow one-week aligner wear with up to 50% shorter treatment times for Fry Orthodontic Specialist Invisalign patients.
OVERLAND PARK, KS – Due to recent advancements in Invisalign material, Align Technology is introducing one-week aligner wear instead of two-week aligner wear for Invisalign Full, Teen, and Assist products.
This recent change in Invisalign treatment comes from the unanimous recommendation of Dr. Robert Fry of Fry Orthodontic Specialists and other members of Align's North American Clinical Advisory Board, an organization of highly respected orthodontists and educators.
A recent clinical study of more than 200 Invisalign patients showed that weekly aligners have the same effect as two-week aligner wear.
"Over the years, Invisalign aligners have proven to be effective and predictable for almost every type of case. Now, the emphasis should be on making it more efficient for doctors and their patients. I believe weekly aligner changes can reduce treatment time and increase efficiency and profitability in the practice with no change in predictability of treatment outcomes," says Dr. Fry.
In November, Dr. Robert Fry will be a keynote speaker at the Invisalign Ortho Summit in Las Vegas, Nevada, to discuss the research behind the decision for one-week aligners.
###
 Since 1977, Fry Orthodontic Specialists has helped over 40,000 patients in the Kansas City and Northland areas to achieve a healthy, beautiful smile. Fry is a Diamond+ Invisalign provider for both teens and adults and currently have 13 convenient locations.