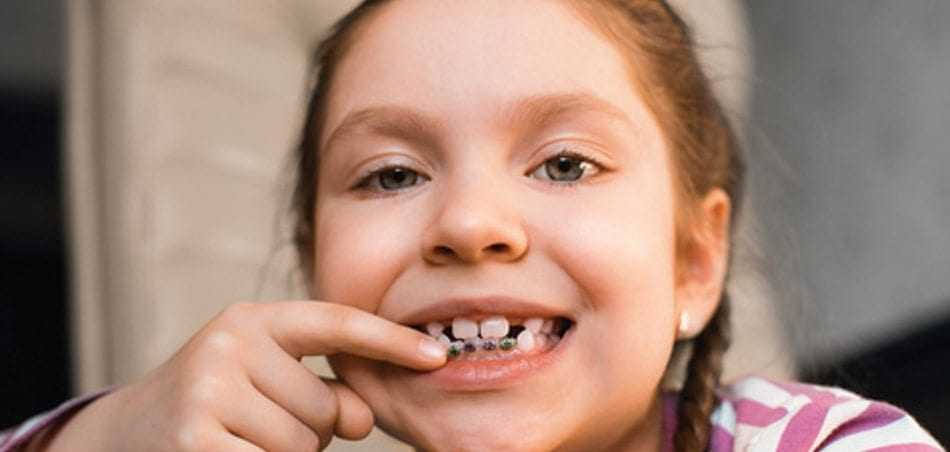 Yes! We frequently encounter patients with missing teeth. In fact, according to the National Institute of Dental and Craniofacial Research, adults between the ages of 20 and 64 have an average of 24.92 remaining teeth out of their original 32.
Why Do People Lose Teeth?
Tooth decay, tobacco products, genetics, or other oral health problems can result in missing teeth, which may cause alignment, speech, and bite issues. If a tooth is missing, surrounding teeth can shift and affect overall alignment, resulting in the need for orthodontic treatment.
Fry Orthodontic Specialists can help decide what, if any, restoration methods may be needed before beginning orthodontic care.
Types of Dental Restorations for Missing Teeth
There are several dental restorations available to replace missing teeth and improve your smile. If the missing tooth has not been restored, and teeth have shifted, we may need to make room in your mouth for the dental restoration.
Dental implants – A dental implant is a metal post, which acts as the missing tooth root, surgically placed into the jaw bone to hold an artificial tooth or bridge, giving you the look of a real tooth.
Crowns – A crown covers the tooth to restore its shape, size, and strength.
Dental bridges – A bridge is a replacement tooth, or teeth, that fill the space where one or more teeth are missing
Braces and Missing Teeth
Your Fry orthodontist will make a recommendation for braces based on your health history and smile goals. We offer Invisalign, metal and ceramic braces. Braces not only correct alignment issues, maintain teeth structure, and improve your oral health, research also shows that a beautiful smile improves your self-esteem, enhances the quality of your relationships, and improves your success at school and work.
The Fry Team is committed to providing excellent orthodontic care. We're happy to answer any questions you have and will work with your oral surgeon or dentist to meet your smile goals. Schedule a free consultation at one of our convenient office locations.