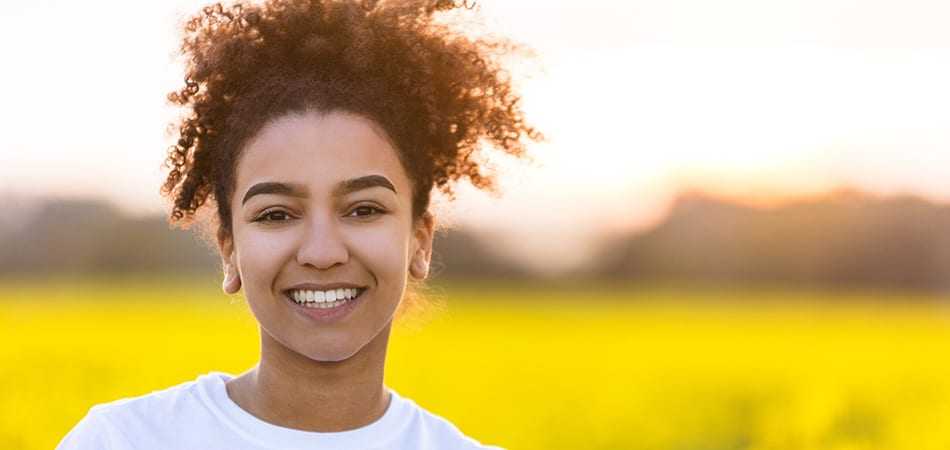 Building self-confidence at Fry Orthodontics is what we enjoy the most about coming to work everyday! We are specialists in straightening teeth and correcting jaw alignment, but love the confidence the end result brings to each and every one of our patients.
As a very wiseman once said, "the eyes are the window to the soul, but a smile is the mirror of the heart."
Research Supports a Confident Smile
Today, there is an undeniable emphasis being put on the importance and benefits of having a confident smile. According to a recent online article by PsychologyToday.com, new research done by the University of Missouri-Kansas City (UMKC), has found that there are actually nine main social and psychological benefits that come along with being able to show and share your smile confidently.
Smiling can make you look younger
Smiling can make you look thinner
Smiling elevates your mood and creates a sense of well-being
Smiling induces more pleasure in the brain – more than chocolate!!
Even a forced smile can lead to a mood boost
Smiles can predict fulfillment in marriage
Smiling makes you seem courteous, likable, and competent
The span of a person's smile can predict life span
Smiling is contagious 🙂
Boosting Self-Confidence at Fry Orthodontics
At Fry Orthodontics, our treatment process is one that supports and builds self-confidence in our patients from start to finish. We value being honest, listening, and treating others the way they want to be treated. This means making it a point to ask the patient what they envision in their new smile. What is it that they are most excited about?
Removal Day | Where Self-Confidence Shines Through
Removal day is always the most exciting and rewarding day! There is no better feeling than getting to celebrate with our patients how far they've come in their orthodontic journey! Our favorite part of all is getting to share with them their before and after pictures. It's at this appointment we get to see first hand how braces or Invisalign has changed someones life.
At Fry Orthodontics, we truly believe that your smile is just the start to great things in life, and self-confidence is just one of them. Call today to schedule your free exam for braces or Invisalign – now offered for the SAME price! 913-469-9191