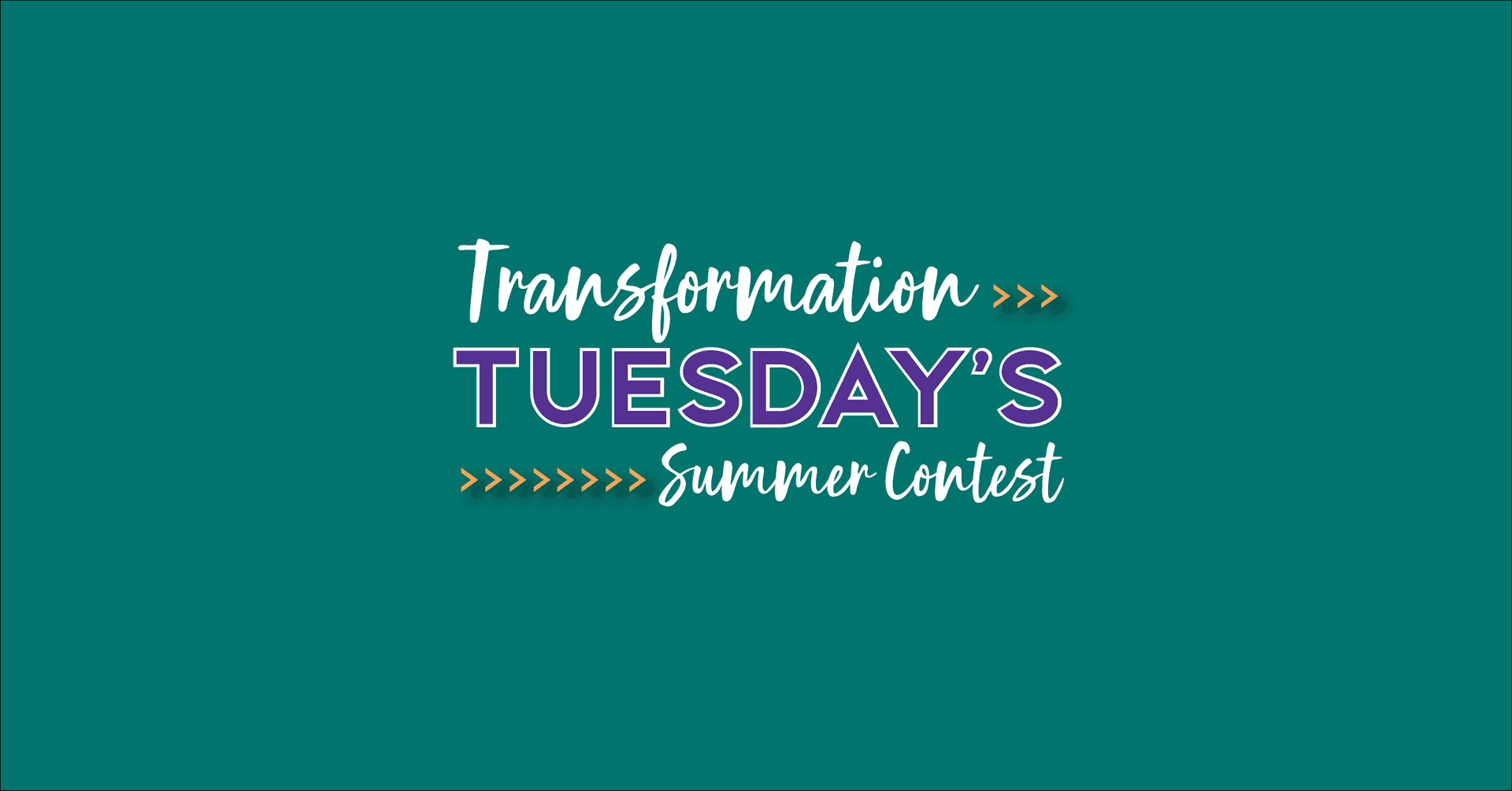 From NOW until August 16th, you can participate in our 2022 Summer Contest, Transformation Tuesday's! Enter for a chance to win one of 10,  $50 Amazon Gift Cards!
How to Participate
It's easy! Show your smile transformation by submitting 2 photos. One photo should be from before you had orthodontic treatment and the other should be during or after your treatment has been completed. Every Tuesday between June 8th and August 16th, one winner will be chosen and will receive a $50 Amazon gift card!
How to Enter:
Submit one photo of you before you had braces/Invisalign treatment and one photo of you with braces/Invisalign OR after treatment has been completed. 
Write a short description on how your new smile has changed OR will change your life
Provide your Name, Email Address or Phone # (this will be used to contact you if you are a winner)
Tell us which office location you are normally seen in.
Transformation Tuesday's Contest Rules
Only one entry will be accepted per person.
Entries will be accepted starting June 8th, up until August 16th at 12 PM (noon).
How You Can Win
One winner will be drawn from the submitted entries every Tuesday between June 8th and August 16th. The winner's will receive a $50 Amazon gift card and their photos will be featured on our Instagram and Facebook social media pages. 
You can only win once. All non-winning entries will roll over to the following Tuesday's drawing. There will be a total of 10 winners selected and each winner will receive a $50 Amazon Gift Card.
Transformation Tuesday Winners will be chosen and announced at 12 pm (noon) on the following dates:
June 14th
June 21st
June 28th
July 5th
July 12th
July 19th
July 26th
August 2nd
August 9th
August 16th
If you have questions regarding the contest, please email makayla.lewis@fryorthodontics.com.