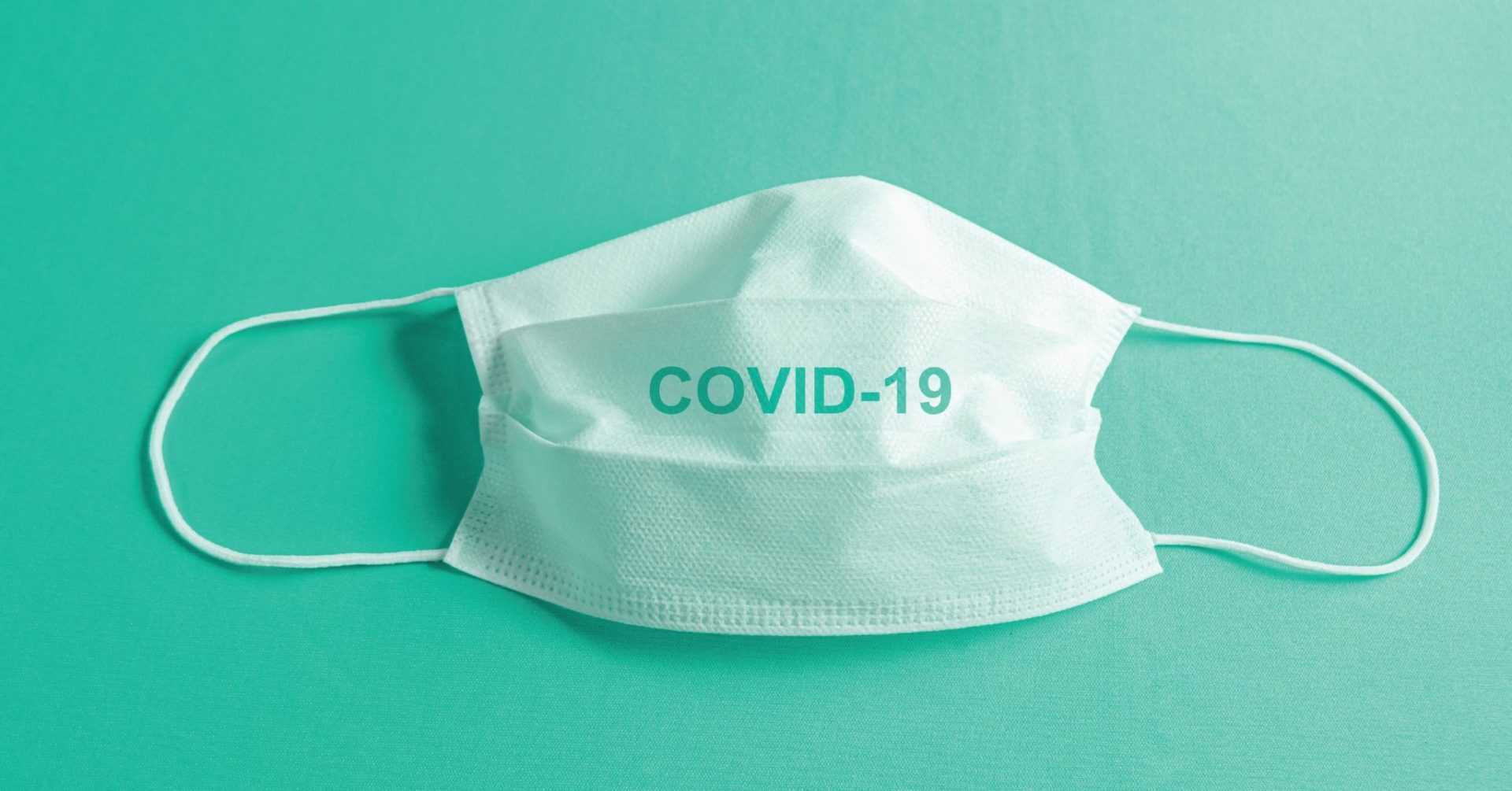 Fry Patient Family,
Although we are still doing everything we can to protect our team members and patients from the lingering effects of the COVID-19 pandemic, we are hopeful our office will be able to return to some normalcy very soon now that the vaccine is readily available.
Here is what you can expect when coming into one of our offices:
Everyone is required to wear a mask in the office at all times
We are screening temperatures. Please follow directions on the machine. Anyone with a temperature above 100.3 will be asked to reschedule their appointment. Our team members will be under the same restrictions.
We will provide you with hand sanitizer upon entry. Please apply and proceed to the desk.
The toothbrush area will be temporarily shut down because it is a large source of potential contamination. *Please brush your teeth prior to coming to your appointment*
Please Remember:
If you are experiencing any Flu or Cold symptoms, please reschedule your appointment.
If you are a guest accompanying a patient and are experiencing any Flu or Cold symptoms please remain in your car to avoid exposing others in the office.
Mask, covering your nose and mouth completely, must be worn at all times in the office.  Patients will be asked to remove their mask at the start of their appointment.  If you are uncomfortable or unable to wear a mask we ask that you remain in your car.  We are happy to call and provide you with updates on the patient's appointment or to help schedule your next appointment.
If you've been exposed to COVID and are awaiting test results for yourself or someone in your household, please reschedule your appointment until you know your test results.
If you or a family member in your household are recovering from COVID, please adhere to the CDC recommendations for quarantining and you are symptom free before scheduling an appointment in our office.
We are continuing to take the necessary steps to protect our patients and team members so that some day soon we can return to our normal office environment. Thank you for your understanding.
Sincerely,
Jeremy Fry