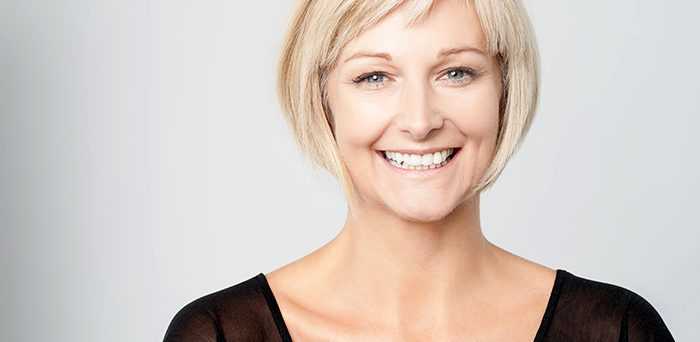 This is a common question at Fry Orthodontics! The bottom line is this: healthy teeth can be moved at any age. Adults who are seeking orthodontic treatment can achieve a healthier smile and increase self-confidence. Many adults get treatment prior to getting married or beginning a new career. Others seek to correct any issues they've experienced since childhood. About 30% of our current patients are adults.
The Concern
If teeth are misaligned or crowded, periodontal disease can occur. Crooked or crowded teeth may be hard to clean and maintain. If left untreated, periodontal disease could result in bleeding gums, bad breath, and tooth loss.
The Process
The orthodontic process is similar for teens and adults. In adults we will carefully evaluate the gum tissue and the bones that support the teeth. Over time, the mechanisms of teeth, gums, and bone may change. Adult bones may be firmer and no longer growing. Aging tissue may take longer to adjust the teeth to its new positions. But don't worry about the timeline, most patients are only in treatment for approximately 15 months.
The Treatment
Are you concerned about how you will look, or what the treatment steps will be? Advancements in orthodontics have paved the way for new appliances and technology. That's why we offer multiple treatment options for our patients, including metal braces, ceramic braces, and Invisalign.
What to Expect At Your Appointment
At Fry Orthodontics, we want you to be happy with your smile! We will evaluate your dental history, bite, alignment and health of the teeth. Our specialists will work with you individually to customize a course of action that best fits your personal goals and financial needs.
Did you know we offer a FREE initial exam? With our conveniently located offices, our caring staff will provide you with timely, quality care that achieves results. Call us at 913-469-6491 and schedule your free exam today!